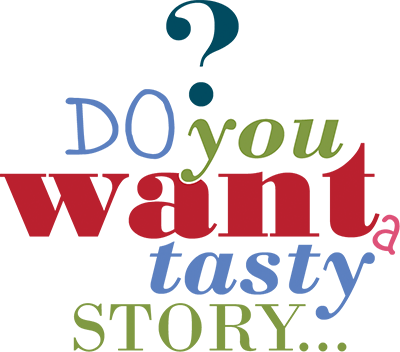 Storie di Gusto™ is the Brand created to promote all over the world the concept of Italian quality in order to guarantee excellence in taste with unique bakery products and tasty snacks.
Storie di Gusto™ brings on your table many tasty stories for every moment of your day.
That's our commitment every day: to create good and genuine products, with few simple ingredients.
Quality of our products
The best things are the simplest things.
Because of this, all of our products are a combination of few, simple ingredients, with no added preservatives.
The quality of our raw ingredients is certified and all the production areas follow strictly supervised procedures in order to guarantee the final consumer the maximum quality