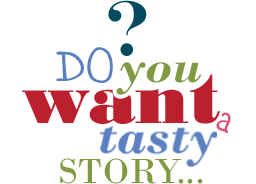 "Storie di Gusto™" is the Brand created to promote all over the world the concept of Italian quality in order to guarantee the excellence in taste with unique bakery products and tasty snacks.
"Storie di Gusto™" brings on your table many tasty stories, for every moment of your days...
WITH SIMPLE INGREDIENTS, WE CREATE UNIQUE PRODUCTS!

Quality of our products
Make "good" things is not easy, but the more difficult it is to make them well and "good".
Few simple ingredients, no preservatives added.
Healthy recipes but tasty, these are the ingredients for an excellent products.
All the production areas follow strict quality procedures to ensure consumers the safeness of what they choose to eat.